Echo Accessories
Extra Options for Added Ease
Every product we offer at Underground Magnetics is designed to make your job easier, more effective, and most efficient. Our Echo Accessories enable you to maximize execution and output with our powerful HDD locating solutions.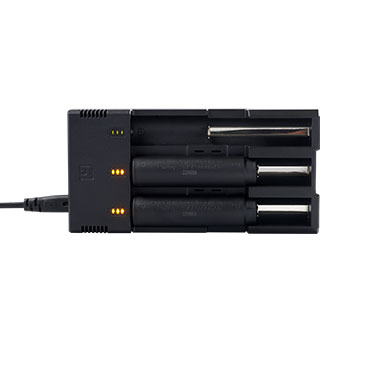 Details
2 Echo Cell Cartridges
2 Echo Cell 18650 rechargeable batteries
1 Echo Cell charger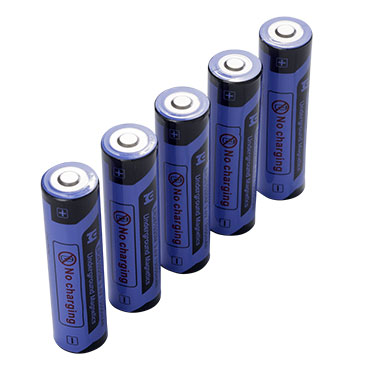 Details
The Echo Power Cell is a non-rechargeable double C size lithium battery. These batteries are designed for Underground Magnetics transmitters. They are high output batteries required for UM's high power transmitters. Always use the Echo Power Cells when running in high power mode with your Echo transmitters.