Introducing the New Mag 9!
The power and performance of the Mag 9 System is unmatched.
Introducing the New Echo50XF!
This is your go-to transmitter to cover 90% of all jobs out there.
Data Logging-Simplified!
Integrated data logging is just another powerful example
of UMag's customer-focued innovation.
Simple. Powerful. Affordable.
simple. powerful. affordable.
​Leading HDD Locating System Solutions
Simple. Powerful. Affordable.
In today's HDD environment, power, precision, and finesse are essential for success. Underground Magnetics offers the fastest and most accurate HDD locating systems on the market today.
Data Logging-




Simplified​!
Mag 9
Digital

Integration of
Project Information
Automated data logging information is integrated into the Mag 9 display
Eliminates the need to deploy a separate Android™ devise
Simple and streamlined data log sync accessible onsite and from anywhere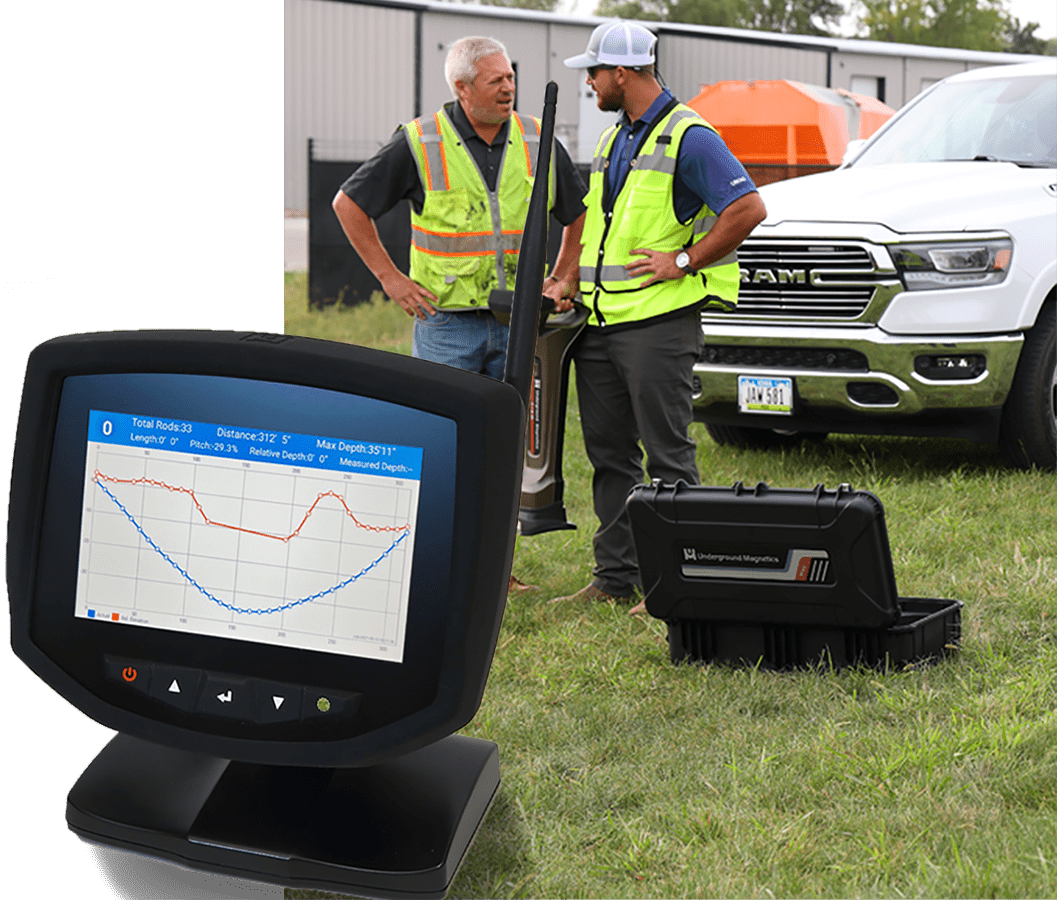 The All New




Powerful Mag 9!
Unmatched Power. Unprecedented Performance.
The latest edition of our Mag Series receivers, the Mag 9 combines unmatched power with exceptional precision and accuracy, at an unbelievable price.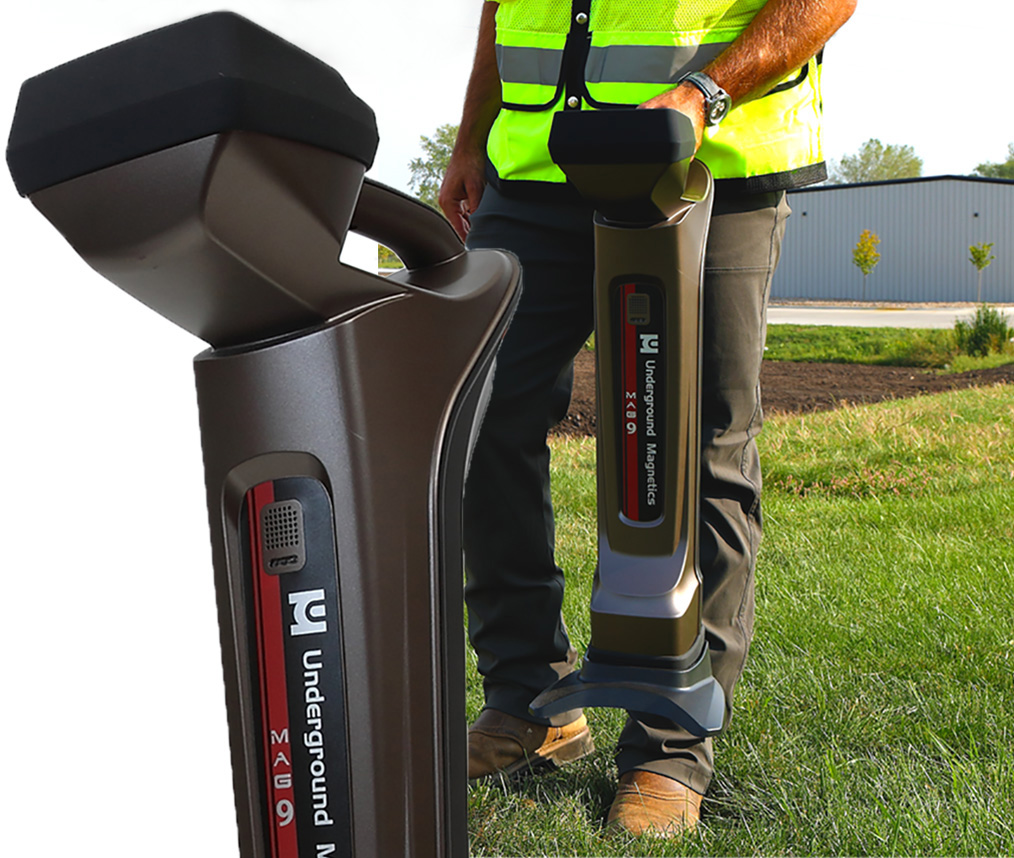 Mobile Bore




Recording App
Incredible Automation and Connectivity
Easily access your Mag locator through Android™ Bluetooth connection
View bore data in real time from any remote location
Generate and share PDF report from your device anywhere