The Quad Peak Platform provides the user with superior accuracy and performance.
Utility Locating Systems
Innovative New Platform Offers
Improved Accuracy & Performance!
The biggest challenges facing utility locating are damage prevention and user training. Underground Magnetics has taken on these challenges with a new line of utility locators.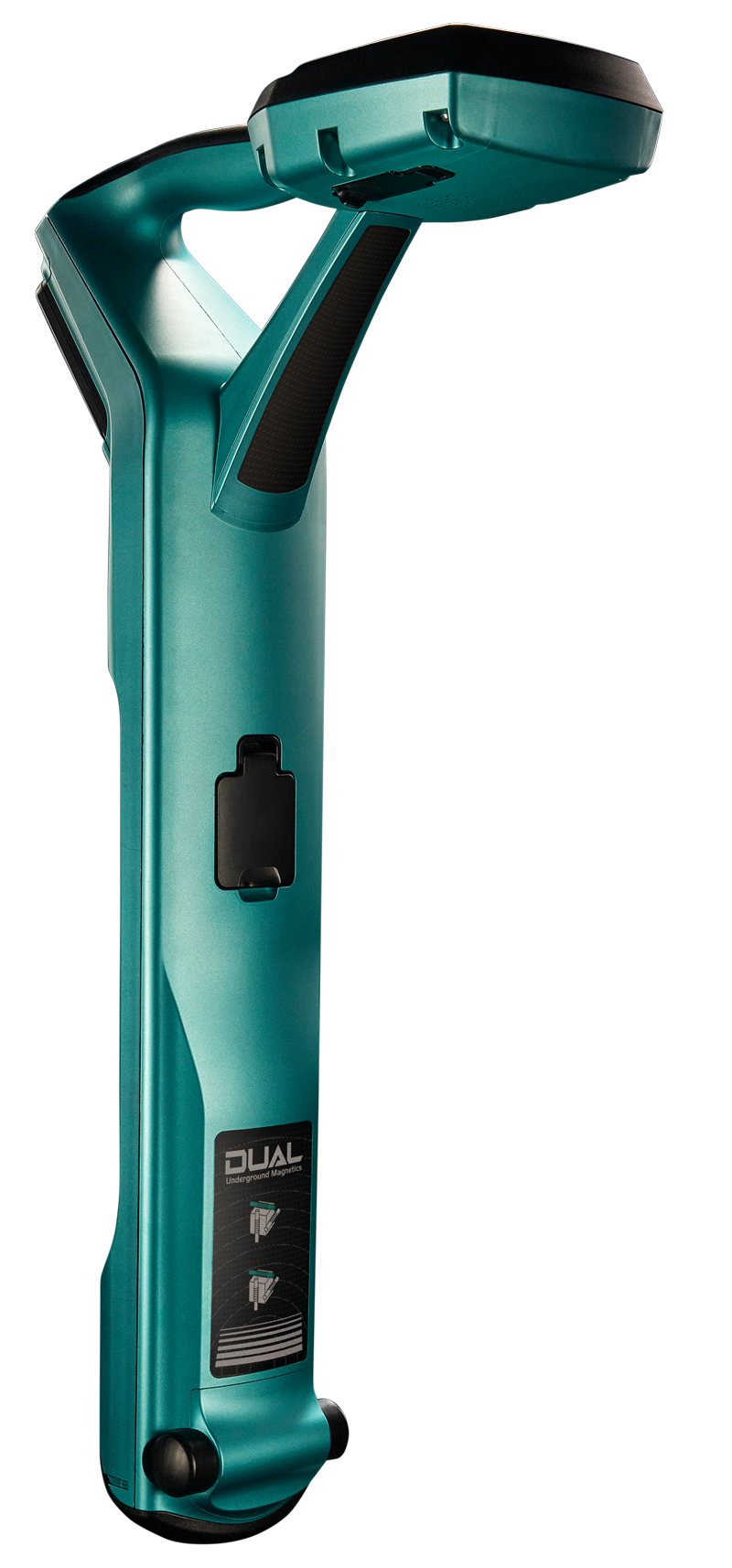 Receiver
UM Quad & UM Dual
Utility Locating Receiver
The UM Quad features a unique, quad peak antenna platform and directional arrow guidance that provides the user with the power and simplicity required for any job.
Superior Accuracy and Performance
Developed to conquer complexity of the utility infrastructure.
30 Different Feature Sets
Premium Hardware Components
DSP (Digital Signal Processing)
Transmitters
UM TX25 & TX10
Utility Locating Transmitter
Enhanced Power Performance
Remote Charging
2 Lithium Batteries
Alkaline Battery Tray (Backup)